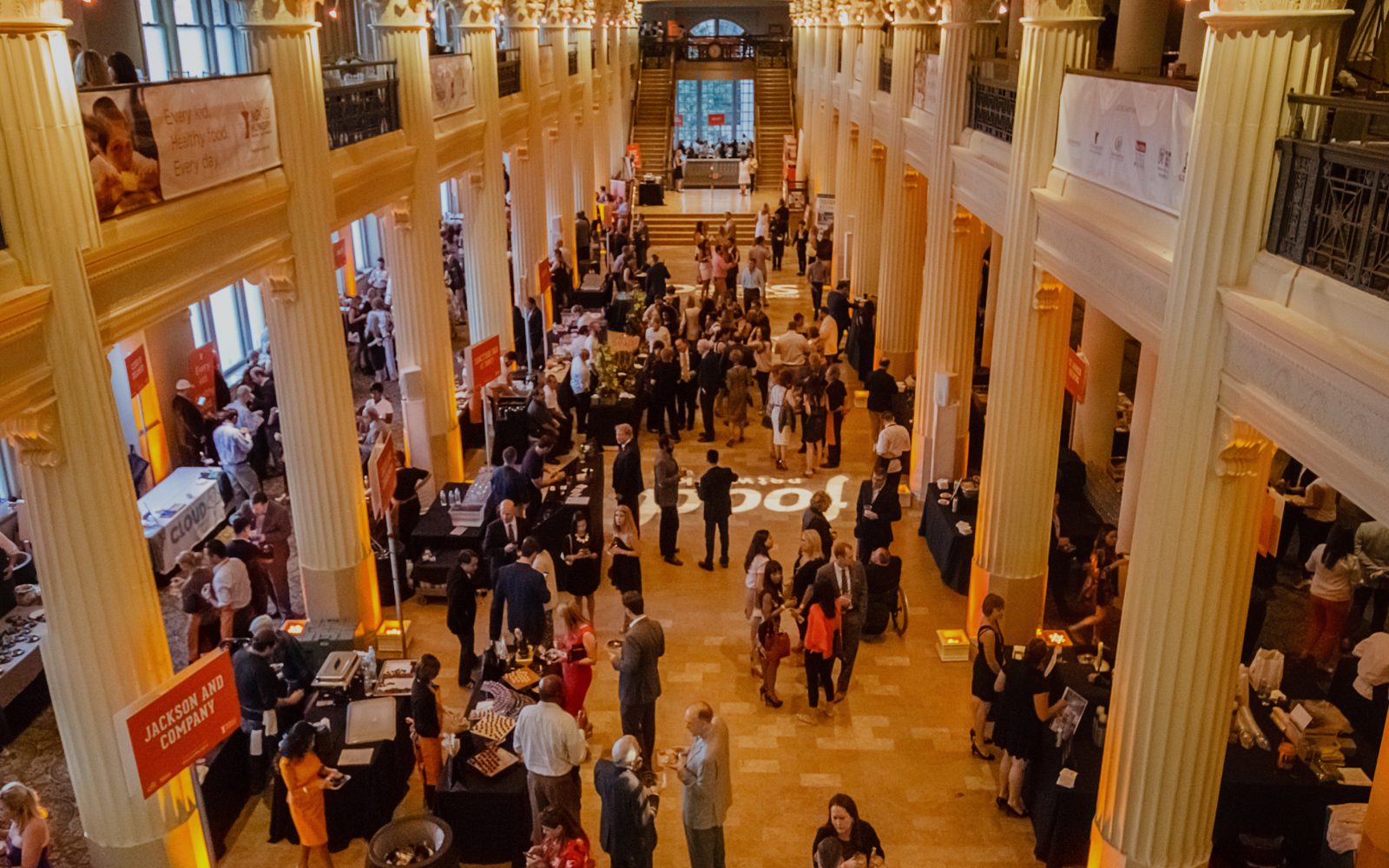 Join Us for
A Meal that Means More
The No Kid Hungry campaign is ending childhood hunger in the United States. Our
No Kid Hungry Dinners
and
Taste of the Nation
events bring together communities across the country, people standing together to help kids in need. Join us for drinks, food and community and be a hunger hero for kids.
Update on Culinary Events:
As the pandemic continues on, our in-person events remain on hold. Our dedicated team is exploring new ways to engage and support the restaurant community while also adapting to the evolving circumstances we face. We look forward to bringing you unique culinary experiences in the future.
STAY CONNECTED!
FOLLOW A LOCAL NO KID HUNGRY INSTAGRAM ACCOUNT FOR FUTURE UPDATES
Upcoming Events
Find an event near you by selecting your location. Chefs, celebrities, and your neighbors are coming together to end child hunger. Join them and join Team No Kid Hungry.
Finding events...