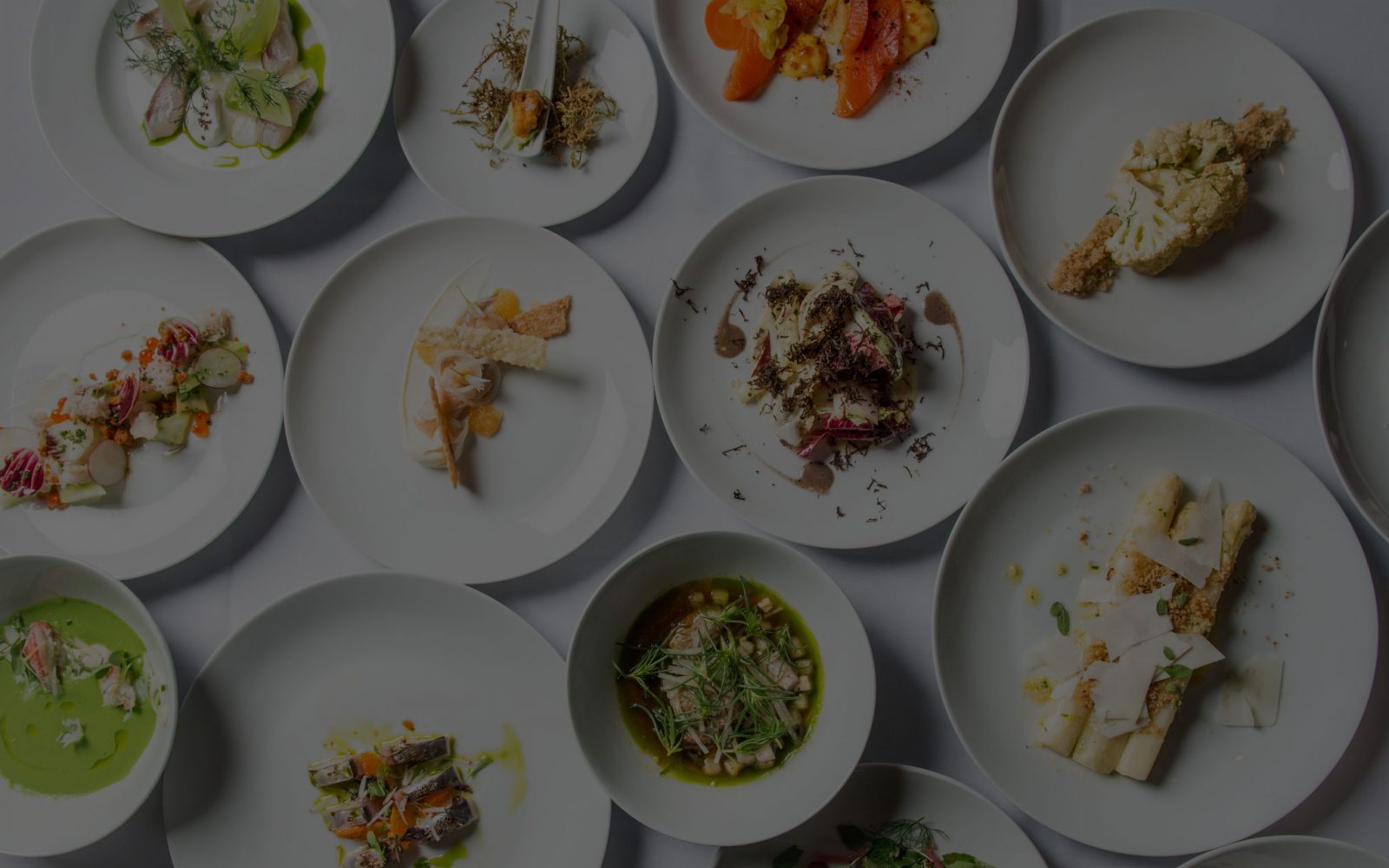 Join Us for
A Meal that Means More
The No Kid Hungry campaign is ending childhood hunger in the United States. Our No Kid Hungry Dinners and Taste of the Nation events bring together communities across the country, people standing together to help kids in need. Join us for drinks, food and community and be a hunger hero for kids.
Join your area's top culinary talents for an intimate event supporting No Kid Hungry. No Kid Hungry Dinners bring together our country's brightest minds and most generous donors with one goal in mind: ending child hunger in the United States.
Learn More
A celebration to end all: Tastes of the Nation across the country bring entire communities together to enjoy the best of what your city has to offer in food, drinks and fellowship.
Learn More
Upcoming Events
Find an event near you by selecting your location. Chefs, celebrities, and your neighbors are coming together to end child hunger. Join them and join Team No Kid Hungry.
Finding events...