This event is SOLD OUT!
Thank you for supporting No Kid Hungry!
Tremont 647 Cooking Matters Dinner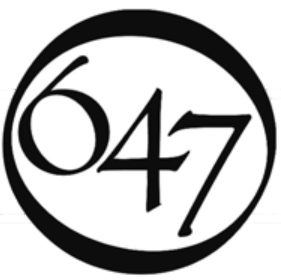 For 21 years, Chef Andy Husbands has opened the doors of his Boston South End restaurant to graciously host a dinner to benefit Cooking Matters Massachusetts. On March 12, this year's Cooking Matters Dinner will commence with a cocktail reception followed by an extraordinary multi-course with wine pairings from renowned chefs.
6:00 pm Bourbon Reception
7:00 pm multi-course dinner served family style
Participating Chefs
Nick Calias
Anthony Caturano
Joanne Chang
Chris Coombs
Dante DeMagistris
Andy Husbands
Brian Kevorkian
Tim Maslow
Tony Maws
Tatiana Rosana
Will Salazr
Jason Santos
Jeremy Sewall
Jay Silva
Josh Ziskin
Massachusetts Restaurant Day
Inspired by Chef Andy Husbands' Cooking Matters Dinner, the Massachusetts Restaurant Association established the Massachusetts Restaurant Day in 2014. On MARCH 12TH, 9 Massachusetts Restaurant Association restaurants will host an event to benefit the No Kid Hungry campaign. Choose which restaurant you would like to visit and enjoy an extraordinary multi-course meal at that location. No matter where you dine, all event proceeds will benefit No Kid Hungry's work to end childhood hunger in Massachusetts.